TIME FOR AMAZING EVENTS
Events - Design - Communications
Prime Time is a reliable partner in the field of organizing events of various kinds.
Prime Time was founded in 2010 in Saint-Petersburg, Russia. The basis of our philosophy – the desire to implement the objectives of our clients using creative ideas. Cooperation with us is always interesting and comfortable.
Prime Time are real professionals working in event & design business for over 10 years. We have extensive experience of working with large companies. We are distinguished by a high level of responsibility and flawless taste.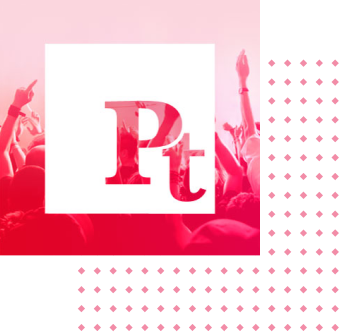 Получите уникальное предложение от Prime Time
Отправляя заявку, я соглашаюсь с правилами пользовательского соглашения
Закажите расчет стоимости мероприятия для вашей организации в Prime Time
Заполните поля ниже, чтобы наш менеджер подтвердил
уникальное предложение для вашей организации.
Отправляя заявку, я соглашаюсь с правилами пользовательского соглашения
Address
197198, St. Petersburg, Большой проспект
Петроградской стороны, дом 29а, офис 407